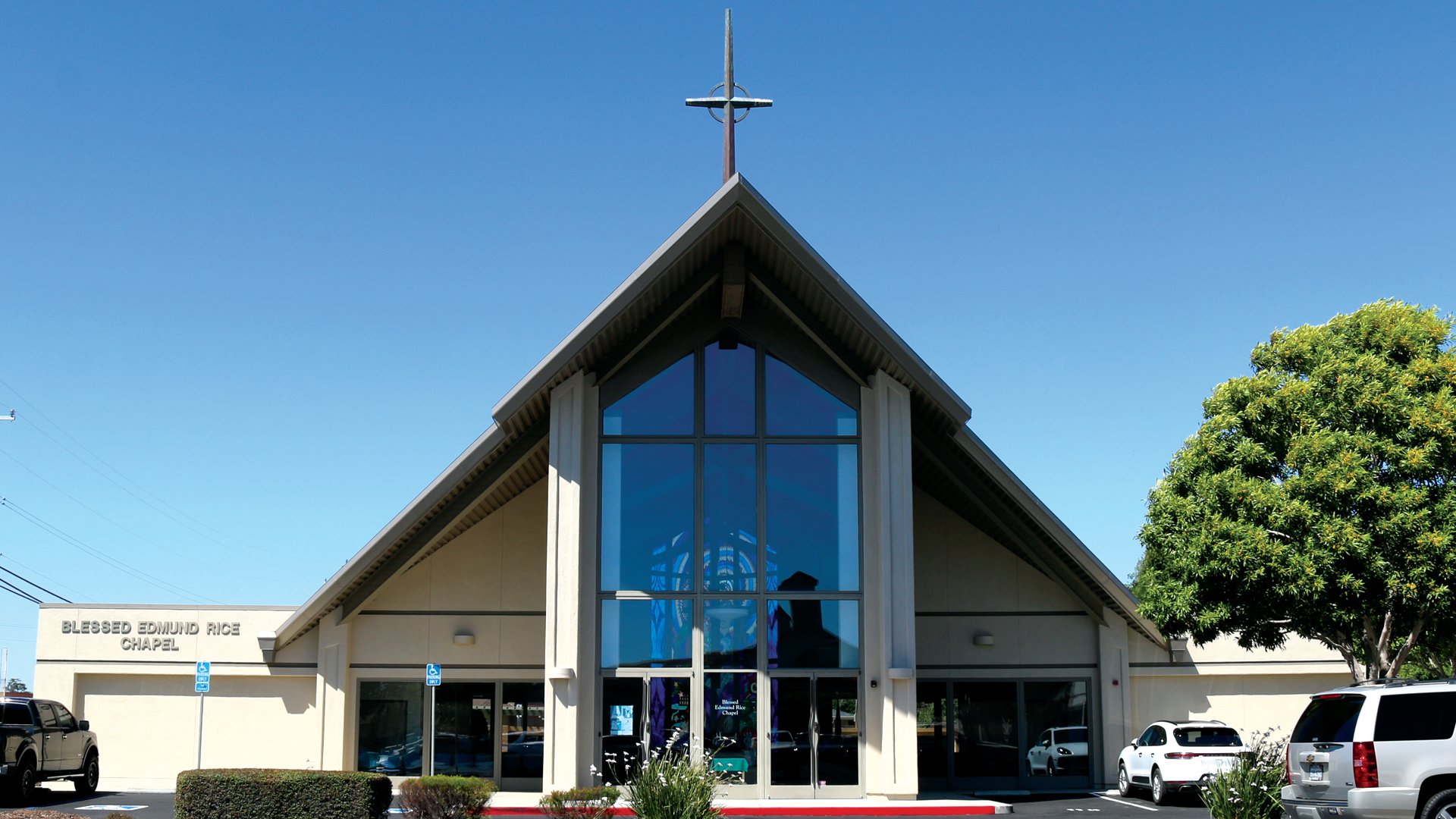 Start your day the Chieftain way
You are invited to join us for daily Mass — every school day at 7:30am in the Blessed Edmund Rice Chapel. Please join us.
Note: There will be no morning Mass February 16-20 as students will be on Winter Break.

Community News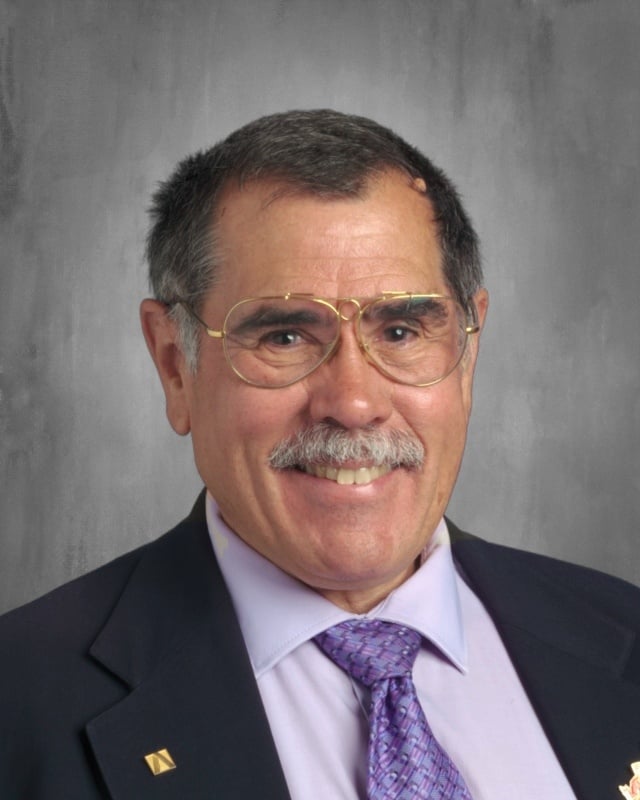 Dr. Galindo Elected to AAAS Executive Committee
Dr. AJ Galindo has been elected to the executive committee of the Pacific Division of the American Association for the Advancement of Science. The AAAS nurtures students and young scientists, and forges relationships with and between individuals and organizations around science-related issues. They seek to understand and facilitate new trends within scientific disciplines, especially as they relate to learning and the relationship between science and society. Dr. Galindo has been a member of the AAAS Pacific Division Council for more than 20 years. As a member of the executive committee, he will run the education group that judges student submittals. More than 100 students submit papers in all scientific disciplines for judging and scholarships annually.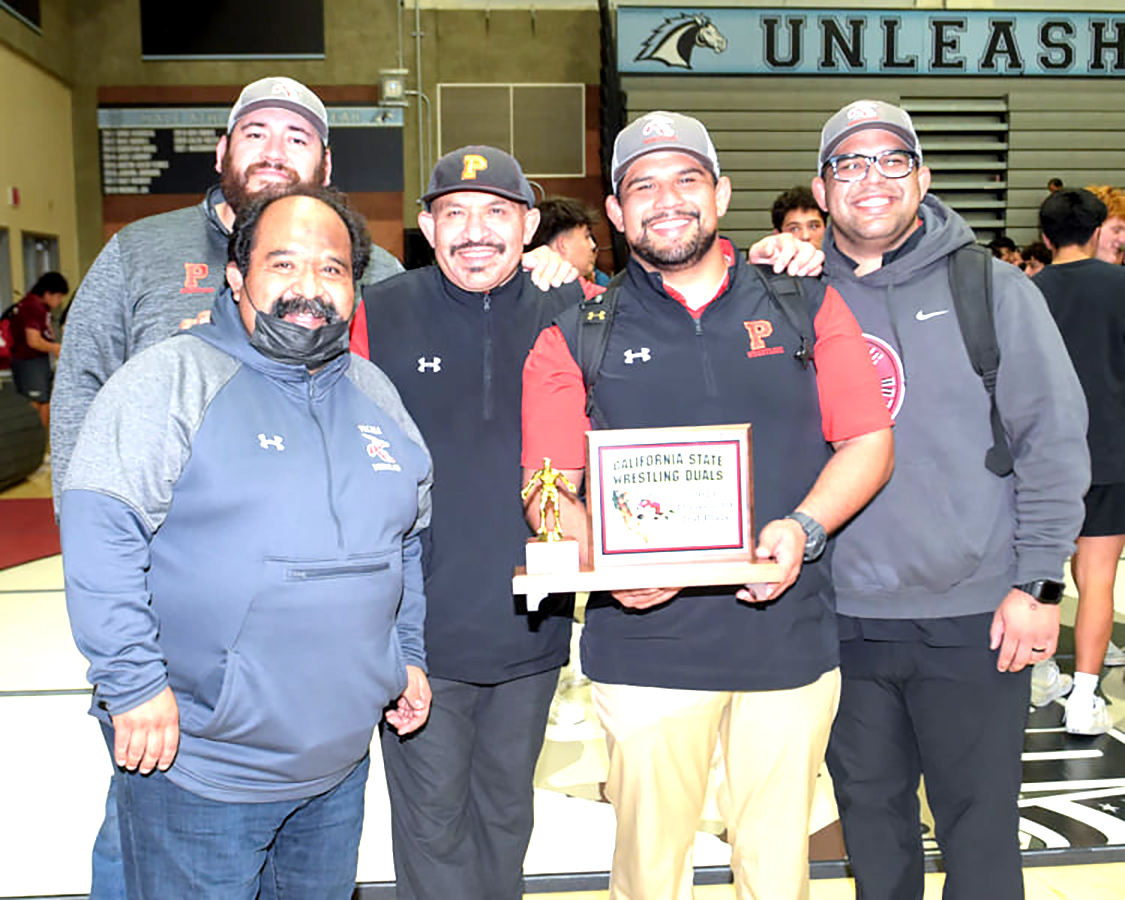 Coach Inducted into CA Wrestling Hall of Fame
Congratulations to Simon Jimenez, Palma's Varsity Wrestling head coach and father of instructor Isaiah Jimenez '08, for being inducted into the State of California Wrestling Hall of Fame. Jimenez was head coach for Gonzales High School from 1984 to 2000 before coming to Palma where he has been the head coach since. During his coaching career, he has racked up numerous achievements including coaching 83 CCS medalists, 50 CIF state qualifiers, 4 CCS champions, 3 CIF state medalists, 9 collegiate-level wrestlers, 1 NCAA All-American and has 5 Top-4 CCS teams finishes. The photos show Jimenez as a wrestler in high school and at the California Dual Meet Championships last year where Palma took second in the state in Division III.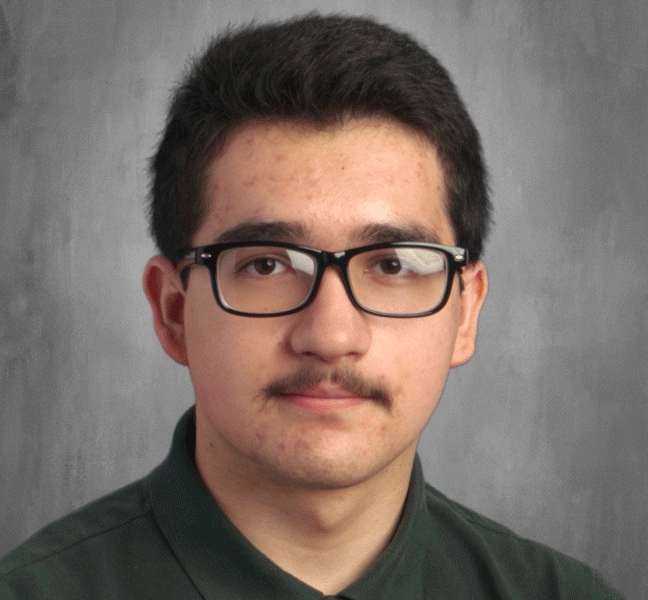 National Recognition
Congratulations to Adán Magaña '23, Matthew Arbizu '24 and Roberto De León '24 for earning awards from the College Board National Recognition Program. They are being recognized because of their academic achievements and outstanding performance on the PSAT/NMSQT, PSAT 10 and/or AP Exams. All three excelled in College Board assessments and are recipients of the National Hispanic Recognition Award.

Looking for more than a school? Find it at Palma
Whether you're moving up from elementary school or entering Palma at any grade level, you will find a welcoming campus culture. The bond of brotherhood is strong and students feel connected within their class and across their school.

A Palma education is focused on the whole person, preparing students to thrive in college and in the world. Palma graduates are men of character who are confident in their convictions.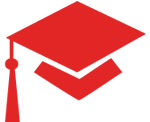 Acceptances
100%
of 2022 graduates were accepted to college

Scholarships
$5,500,000+
was received by 2022 graduates college scholarship offers

Service
6,000+
service hours are logged by students on an annual basis

Athletes
45
graduates have received athletic scholarships in the past 10 years


Alumni credit Palma for the success they continue to have in college and life.
"I use the tools given to me at Palma to educate and empower students like me — underrepresented, underserved, low-income students. It's because of the courage and conviction I gained at Palma that I can show my students that they, too, can achieve the education necessary for social mobility."
"Palma set the foundation for me to establish a strong work ethic in order to be successful in an unfamiliar environment. Some of my best memories come from Palma and I can't thank my parents enough for making the sacrifice to send me there. Thanks to Palma I'm a first-generation college student."
"Palma offers a value-based education that's really unlike any other school in Monterey County. I personally grew impassioned and really learned through my volunteering at Soledad State Prison with the Prison Ministry working with those on the margins."

Let's Talk
We would love to hear from you. You can start the conversation by choosing a button below.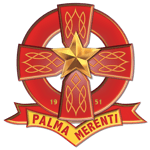 Mindful of our primary mission to be a witness to the love of Christ for all, Palma School admits students of any race, color, national and/or ethnic origin to all the rights, privileges, programs, and activities generally accorded or made available to the students at the school. Palma School does not discriminate on the basis of race, color, national and/or ethnic origin, nor age in administration of its educational policies, admissions policies, scholarship and loan programs, and athletic and other school-administered programs. While Palma School does not discriminate against students with special needs, a full range of services may not be available. Likewise, Palma School does not discriminate against any employee or applicant for employment on the basis of gender, age, disability, race, color, and national and/or ethnic origin. Palma School reserves the right to be a sole judge of merit, competence and qualifications, and can favor Catholic applicants and co-workers in all employment decisions, especially in those positions that have direct bearing upon the pastoral activity of the Church.