Community News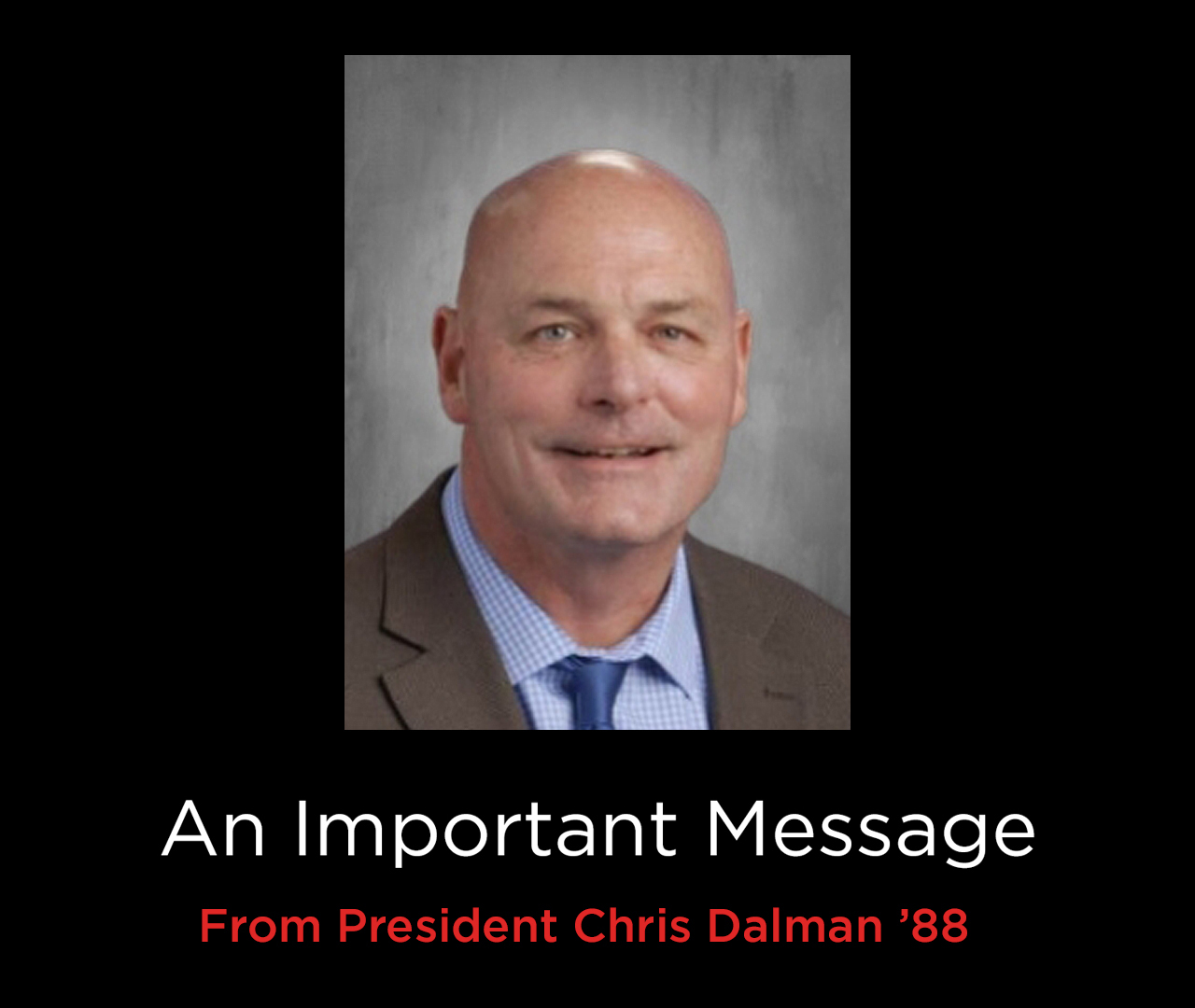 High School Co-Ed in 2024-25
July 20, 2023
After several years of careful deliberation within our community, I am proud to announce that Palma School will accept young women, grades 9-12, beginning with the 2024/2025 school year.
For a number of months, Palma's leadership engaged with the Diocese of Monterey to investigate the possibility of establishing a co-educational high school in the Salinas Valley. After a study conducted during the Fall/Winter 2021/2022 by Catholic School Management, Bishop Daniel Garcia and then-Provincial Leader of the Edmund Rice Christian Brothers, Brother Kevin Griffith, released a joint statement that concluded: "The families and children in the northern part of the Diocese of Monterey could be better served by a co-educational high school structure in Salinas."
Since the release of that statement, Palma School and Diocesan leadership teams have actively explored a path to bring this vision into reality. Unfortunately, circumstances at this time prevent the Diocese and Palma from cooperatively forming a co-educational high school.
With a resolve to serve all of our local young people, while following the direction of this study and the wishes of our community, we are excited to come full circle back to Palma School's co-educational roots.
I want to thank the Palma and Diocesan leadership's work over these past months and our entire community for your love and passion for Catholic education in our area.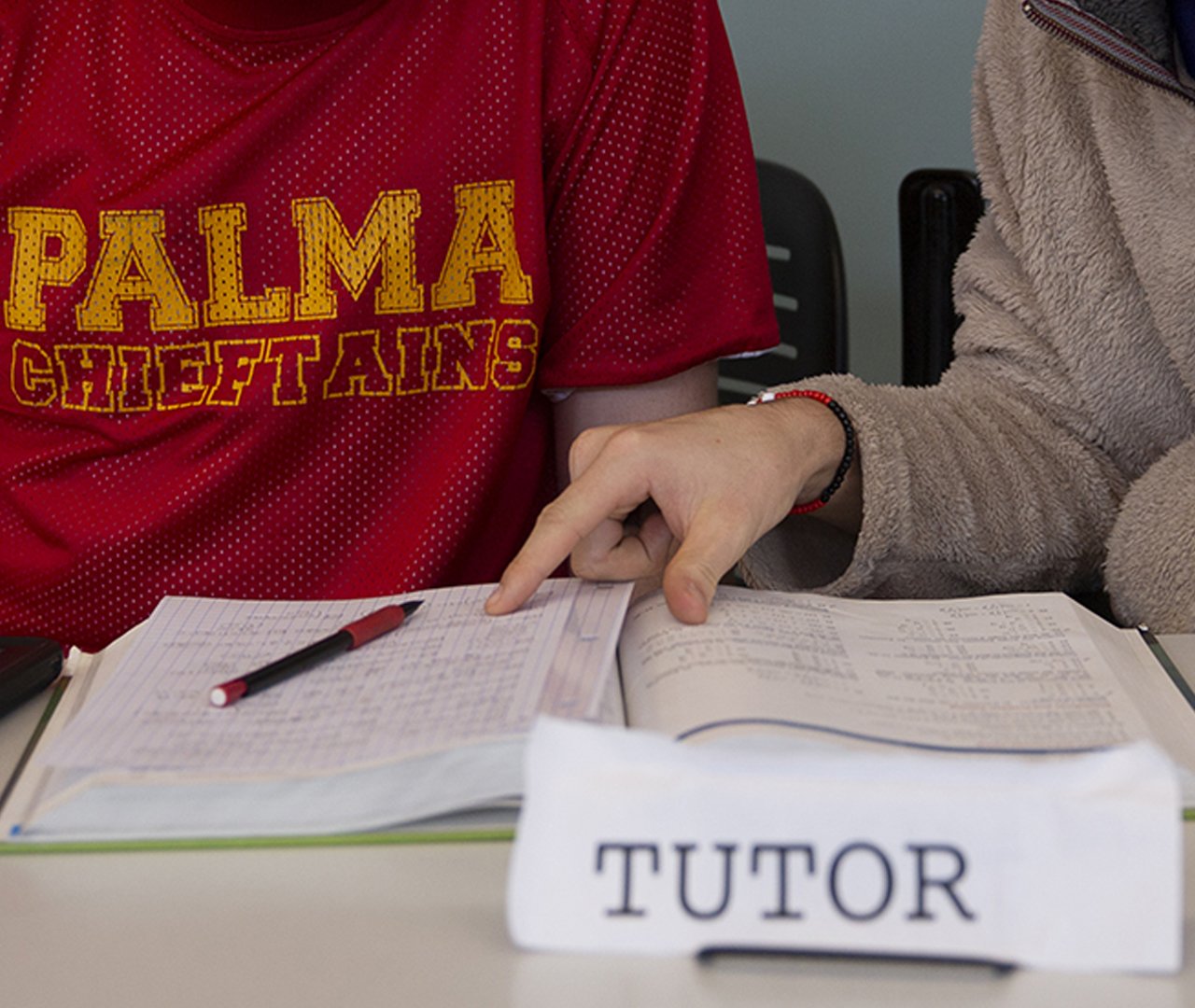 NHS Students Volunteer to Help Their Fellow Chieftains
Palma's National Honor Society (NHS) students are ready to engage in peer-to-peer tutoring. They are in the Cislini Study Center from 2:40pm to 3:15pm Monday through Thursday. This is a great opportunity for students to get a little extra help with their studies. As part of their charter, the NHS program empowers and equips students with the knowledge and skills to be transformative leaders in their school, communities and beyond. Students in the National Junior Honor Society (NJHS) offer tutoring for middle school students during lunchtime, Monday through Friday. For information about joining NHS or NJHS, contact Mr. Bergez.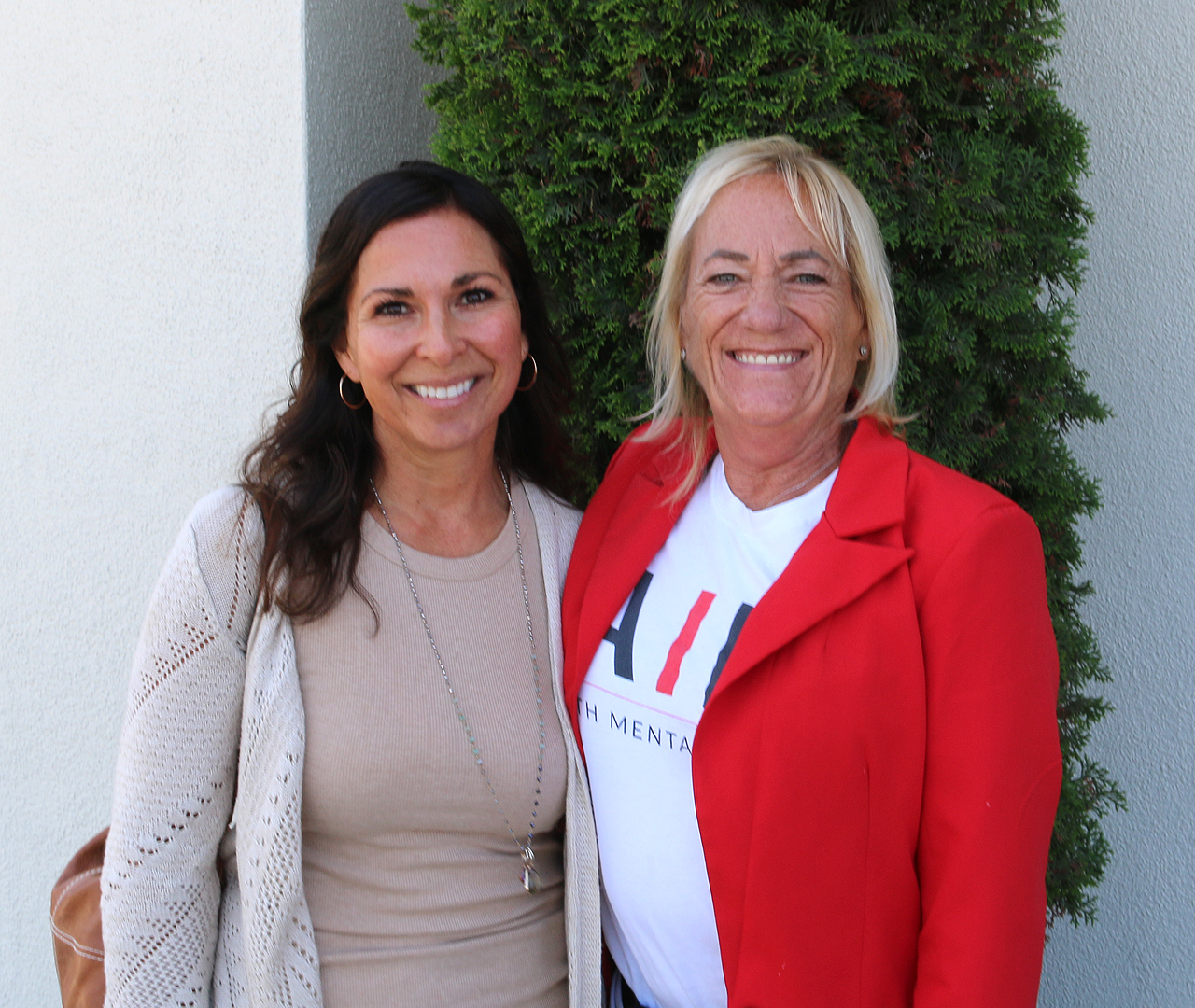 Chieftain Moms Help Bring AIM to Campus
Kimberly Hell and Margaret D'Arrigo-Martin, both Chieftain moms, gave a presentation to faculty and staff about AIM Youth Mental Health programs. With their assistance, Palma will bring Teen Mental Health First Aid onto our campus. The program provides training for select students who can become a "bridge" between a student suffering a mental health crisis and a trusted adult. Teenagers are often hesitant to speak with adults, whether it be parents, coaches or teachers, about their stresses and anxieties. This program will ensure that students are surrounded by trained individuals who are prepared to recognize and respond to signs of mental illness, substance use disorders and other mental health crises. Step one is a number of faculty and staff be trained and become "trusted adults" on campus to whom boys can turn. The training introduces common mental health challenges for youth and teaches a five-step action plan for how to help young people in both crisis and non-crisis situations. Among the topics covered are anxiety, depression, substance use, disorders in which psychosis may occur, disruptive behavior disorders including ADHD, and eating disorders. The number one protective factor in youth mental health is a trusted adult — one who is trained with skills and knowledge about what to do and what to say.

Looking for more than a school? Find it at Palma
Whether you're moving up from elementary school or entering Palma at any grade level, you will find a welcoming campus culture. The class camaraderie is strong and students feel connected within their class and across their school.

A Palma education is focused on the whole person, preparing students to thrive in college and in the world. Palma graduates possess character and are confident in their convictions.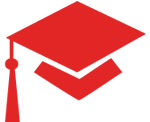 Acceptances
100%
of 2022 graduates were accepted to college

Scholarships
$5,500,000+
was received by 2022 graduates college scholarship offers

Service
6,000+
service hours are logged by students on an annual basis

Athletes
45
graduates have received athletic scholarships in the past 10 years


Alumni credit Palma for the success they continue to have in college and life.
"I use the tools given to me at Palma to educate and empower students like me — underrepresented, underserved, low-income students. It's because of the courage and conviction I gained at Palma that I can show my students that they, too, can achieve the education necessary for social mobility."
"Palma set the foundation for me to establish a strong work ethic in order to be successful in an unfamiliar environment. Some of my best memories come from Palma and I can't thank my parents enough for making the sacrifice to send me there. Thanks to Palma I'm a first-generation college student."
"Palma offers a value-based education that's really unlike any other school in Monterey County. I personally grew impassioned and really learned through my volunteering at Soledad State Prison with the Prison Ministry working with those on the margins."
Palma Alumni Webcast Series
A weekly webcast hosted by Abe Lincoln '88 includes interviews of alumni from a diverse range of backgrounds, spanning several decades, career fields, and interests to discuss their experiences at Palma and life after graduation.
The 2023 Inductees of Palma's Hall of Fame have been selected.

Let's Talk
We would love to hear from you. You can start the conversation by choosing a button below.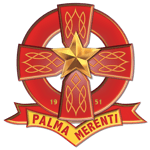 Mindful of our primary mission to be a witness to the love of Christ for all, Palma School admits students of any race, color, national and/or ethnic origin to all the rights, privileges, programs, and activities generally accorded or made available to the students at the school. Palma School does not discriminate on the basis of race, color, national and/or ethnic origin, nor age in administration of its educational policies, admissions policies, scholarship and loan programs, and athletic and other school-administered programs. While Palma School does not discriminate against students with special needs, a full range of services may not be available. Likewise, Palma School does not discriminate against any employee or applicant for employment on the basis of gender, age, disability, race, color, and national and/or ethnic origin. Palma School reserves the right to be a sole judge of merit, competence and qualifications, and can favor Catholic applicants and co-workers in all employment decisions, especially in those positions that have direct bearing upon the pastoral activity of the Church.