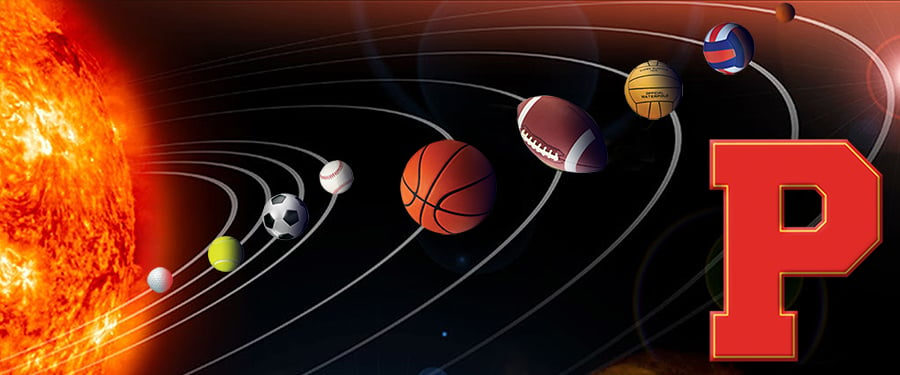 To Play A Sport
In order to be cleared for each sport, you MUST complete the following four steps:
1. Complete a physical exam Please use this form: Sports Physical Pre-Participation Form
This Athletic Pre-Participation Form must be completed by a parent and doctor prior to the start date of your sport. For your convenience, Palma will offer sports physicals for fall season HIGH SCHOOL student-athletes on Wednesday, August 2nd at 6:00pm in the Steve Clayton Memorial Gym. The cost is $25 each. Junior high student-athletes need to get their physical from their pediatrician.
IMPORTANT NOTE: The state of California only accepts physicals that are signed, stamped and dated from an MD, DO, DC or PA (RN signed physicals are not allowed).
2. Register online via www.homecampus.com/login
Registration for all seasons is currently open. Parents and their student-athletes will need to visit the site, create an account and register for each sport you intend to play. Please click here for detailed instructions and information regarding how to use the online registration.
IMPORTANT NOTE: Please do not register for all sports — only for the sports you are planning to play. You can log back into your account to add a sport at a later date.
3. Mandatory Parent, Player Meeting. Multi-sport student-athletes and their parents need only attend one meeting for the school year. For all high school fall season student-athletes playing Football, Water Polo or running Cross Country, your parent/player meeting is Tuesday, August 1st at 6:30pm in Brother Dunne Hall. The ALL junior high school student-athletes, parent/player meeting is scheduled for Tuesday, August 22nd at 6:00pm in Brother Dunne Hall.
4. Concussion Test
All Palma high school student-athletes are required to take the Baseline Concussion Test every two years.

If you are a freshman or new to Palma this year you will need to sign up for the Baseline Concussion Test.

All Palma Junior High School, freshmen and transfer student-athletes are required to take the test every year. Palma will offer testing for Junior High School student-athletes once school is in session.

If you need to take the test you will need to do so only before the first sport you wish to play this coming school year.
PLEASE TAKE THIS TEST SERIOUSLY. It will be used as your baseline to evaluate any possible concussion symptoms in the event of an injury. If this test is not completed prior to the start of your season, you will be held out of all live contact until it is completed and logged.
Athletics is self-funded. No tuition dollars are used to support the athletic programs at Palma School.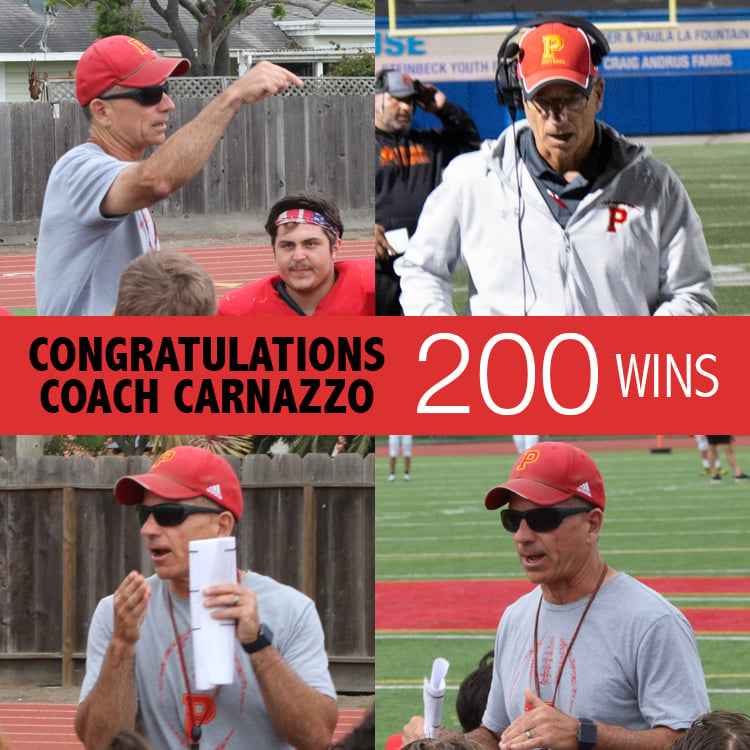 SPORTS SEASONS
High School
Fall — Football, Cross Country, Water Polo
Winter — Basketball, Soccer, Wrestling
Spring — Baseball, Golf, Lacrosse, Swimming, Tennis, Track & Field, Volleyball
Junior High School
Fall — Cross Country, Soccer, Volleyball
Winter — Basketball
Spring — Golf, Tennis, Track & Field, Wrestling
Facilities
On-campus outdoor facilities include a new (2021) all-weather, eight-lane track that surrounds the new (2021) synthetic turf field. The field enables the soccer, lacrosse and football teams to practice and play games on an even, reliable surface, regardless of weather conditions. The Brother O'Grady Memorial Baseball Field, which can seat 300+ spectators, is the home field for Palma's championship baseball team.
The Steve Clayton Memorial Gym is home to Palma's basketball, volleyball and wrestling contests, and has room to host more than 1,000 spectators. It houses two locker rooms and a fully equipped weight training facility. A dedicated wrestling room, located on the west side of campus in Brother Dunne Hall, provides a unique space for practice.
Due to space availability and to control costs, some of Palma's practices and events are held at partnering venues. The Salinas Aquatics Center is home to the swim team. Laguna Seca Golf Ranch hosts the golf team, cross country is run at Toro Park and Hartnell College shares its pool for water polo and courts with the tennis team. Beautiful Rabobank Stadium is the home field for Palma's varsity and JV football games. All of these venues are an easy drive from Palma's campus.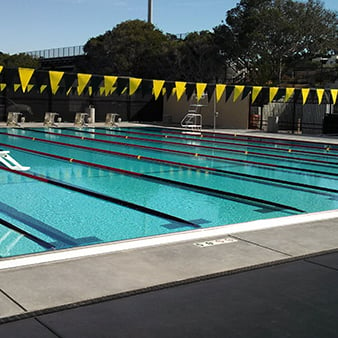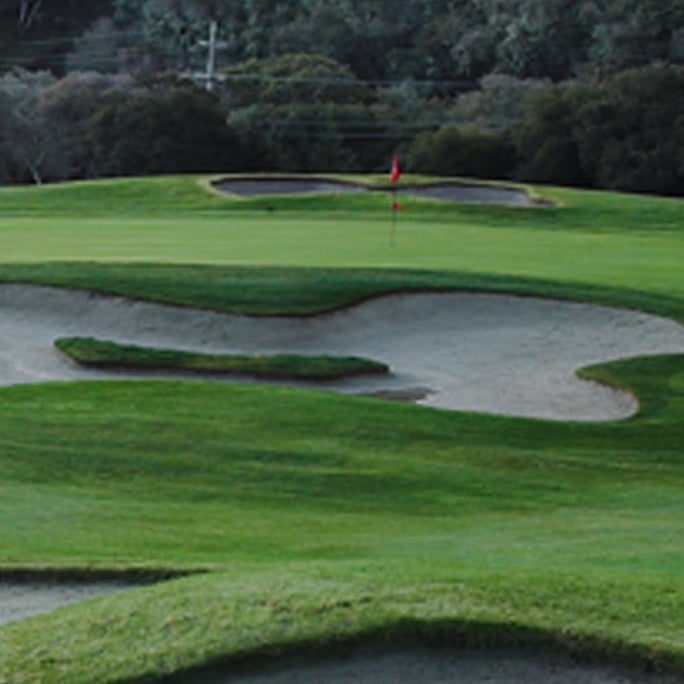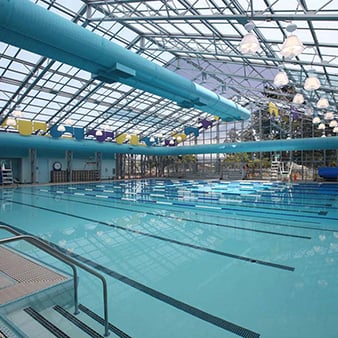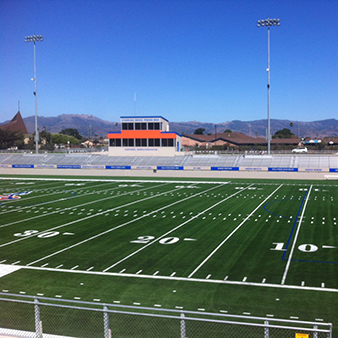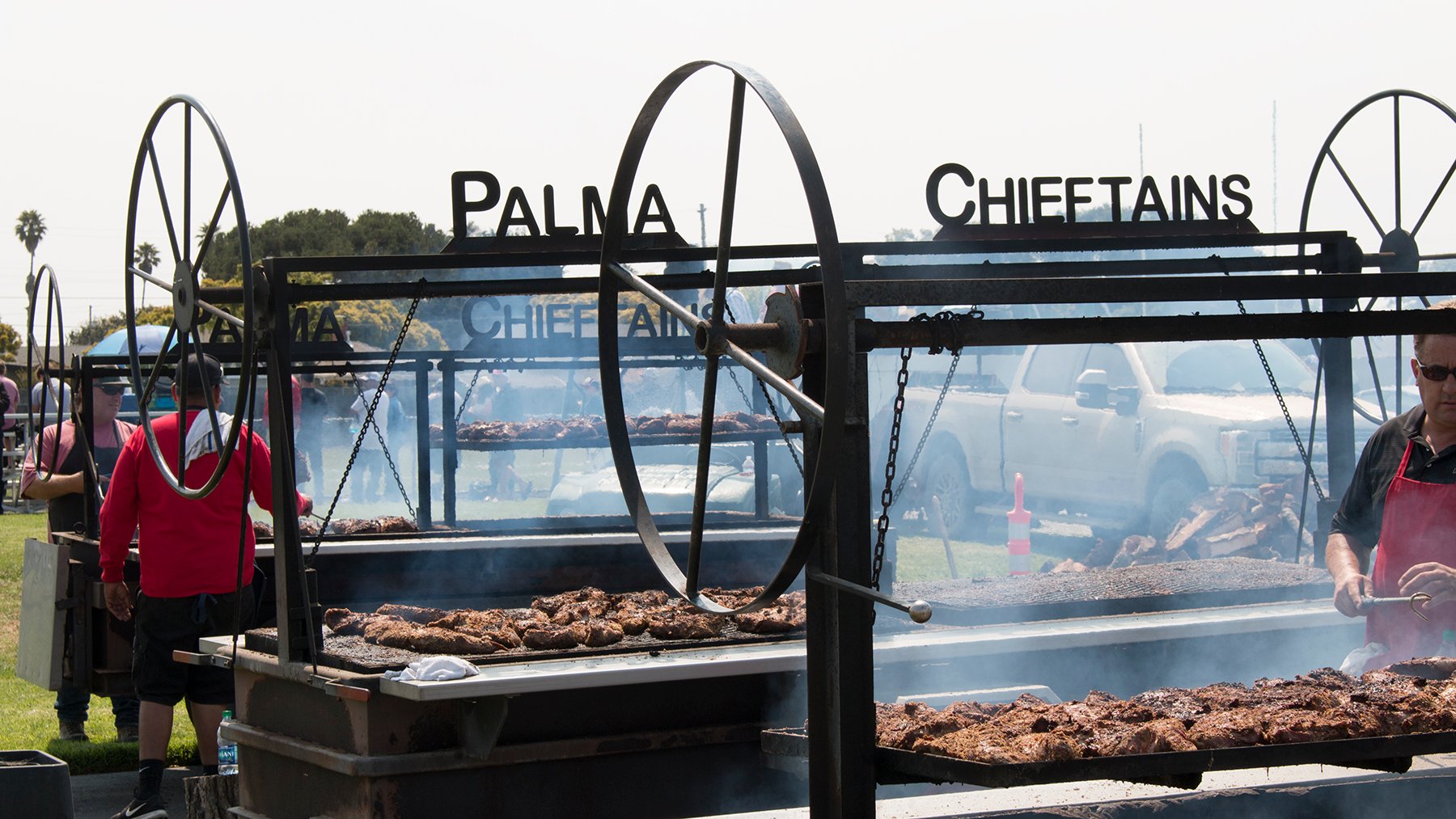 Fund raising and attracting sponsors fall under the auspices of the Palma School Athletic Council.
President -
Branden Harreld
Meetings
The Athletic Council meets on the first Monday of each month at 5:30pm in the Cislini Study Center.

Let's Talk
We would love to hear from you. You can start the conversation by choosing a button below.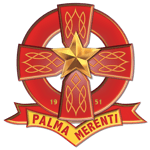 Mindful of our primary mission to be a witness to the love of Christ for all, Palma School admits students of any race, color, national and/or ethnic origin to all the rights, privileges, programs, and activities generally accorded or made available to the students at the school. Palma School does not discriminate on the basis of race, color, national and/or ethnic origin, nor age in administration of its educational policies, admissions policies, scholarship and loan programs, and athletic and other school-administered programs. While Palma School does not discriminate against students with special needs, a full range of services may not be available. Likewise, Palma School does not discriminate against any employee or applicant for employment on the basis of gender, age, disability, race, color, and national and/or ethnic origin. Palma School reserves the right to be a sole judge of merit, competence and qualifications, and can favor Catholic applicants and co-workers in all employment decisions, especially in those positions that have direct bearing upon the pastoral activity of the Church.