Community News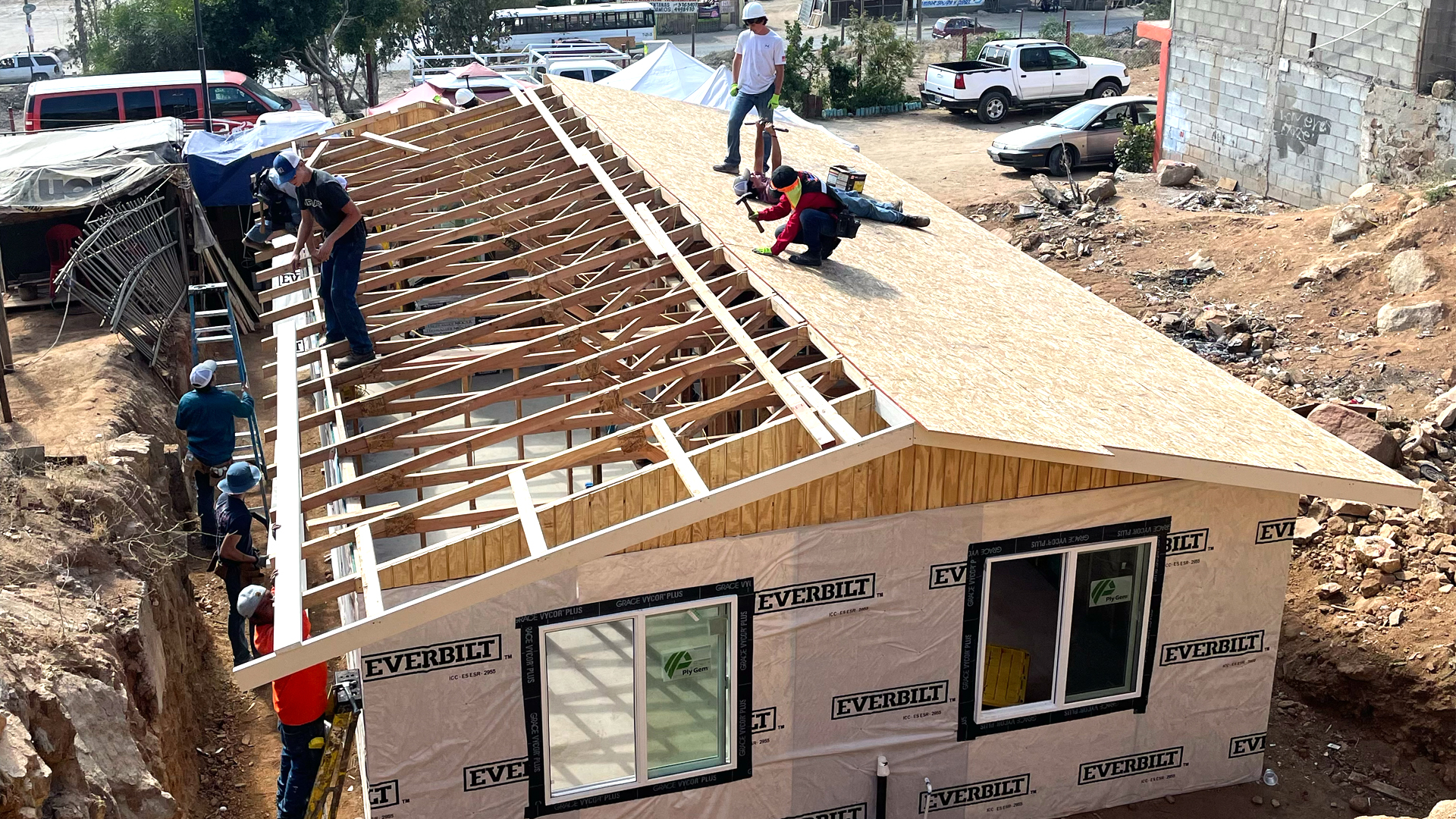 Casa Nueva
Students, staff and friends of Palma resumed their annual pilgrimage to Mexico to build a house for a family in need. The build during the week of June 20th went smoothly and all returned safe, satisfied and exhausted from long days of construction.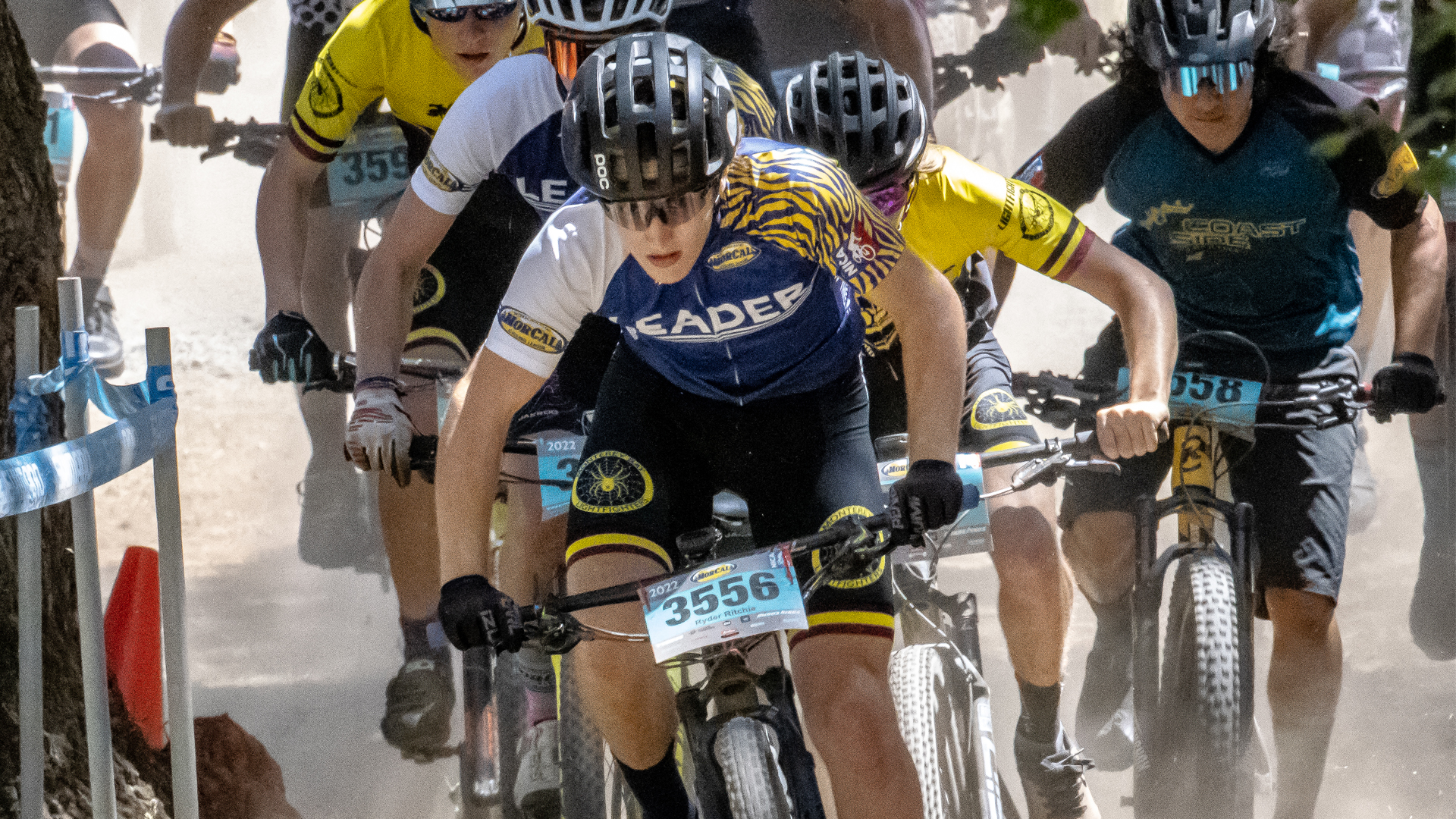 Ritchie '23 is State Champ
On May 21st, Ryder Ritchie '23, racing for the Monterey Bay Light Fighters, won the State Champion in the NorCal High School League Sophomore category. This is the culmination of a number of wins this season.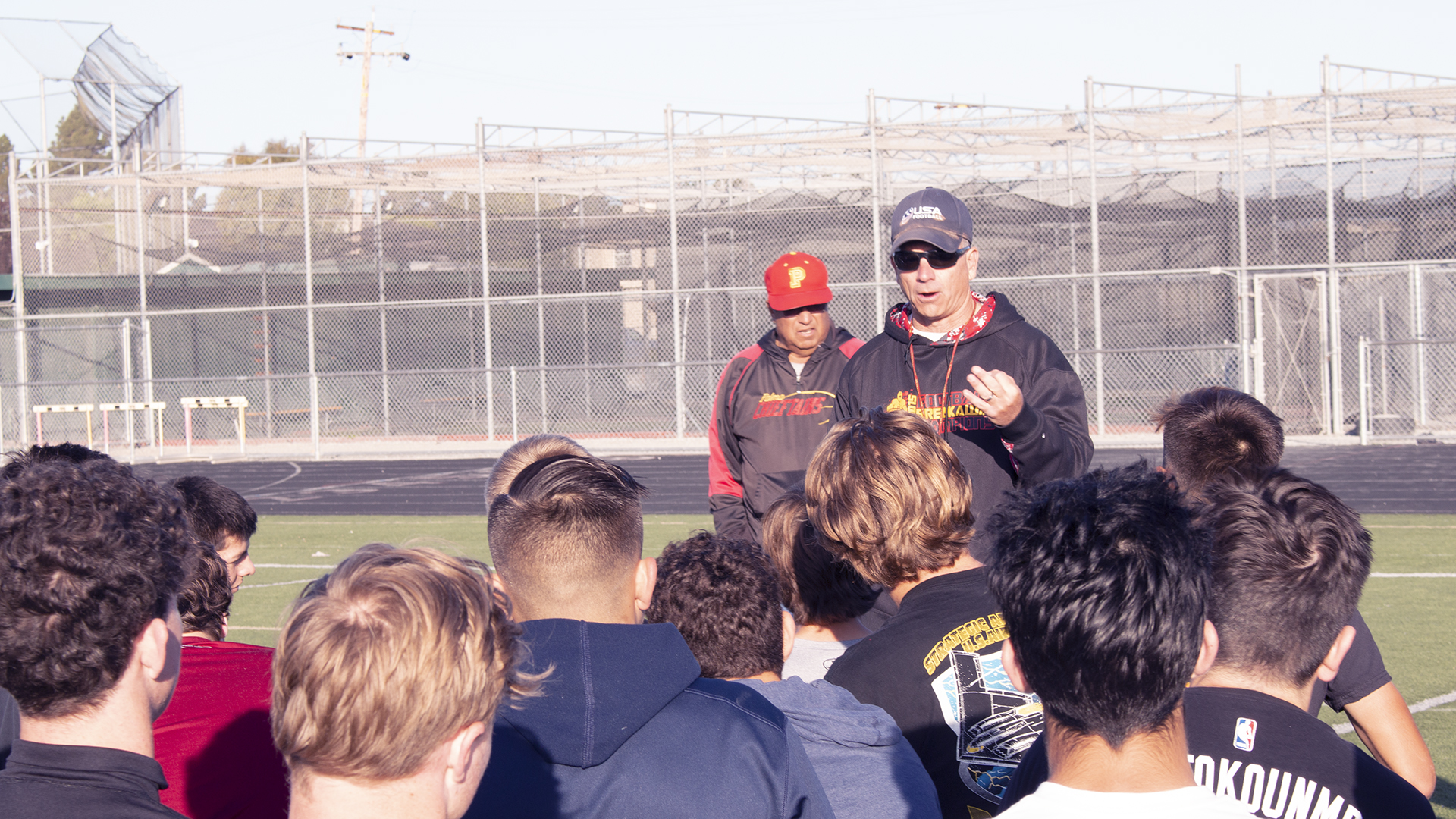 Summer Conditioning
Coach Jeff Carnazzo '85 leads students in summer conditioning. The training is designed for overall fitness and is open to all Chieftains. The sessions take place on Monday, Wednesday and Friday mornings.

Looking for more than a school? Find it at Palma
Whether you're moving up from elementary school or entering Palma at any grade level, you will find a welcoming campus culture. The bond of brotherhood is strong and students feel connected within their class and across their school.

A Palma education is focused on the whole person, preparing students to thrive in college and in the world. Palma graduates are men of character who are confident in their convictions.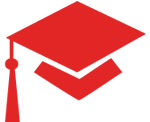 Acceptances
100%
of 2021 graduates were accepted to college

Scholarships
$5,500,000+
was received by 2021 graduates college scholarship offers

Service
60,000+
service hours are logged by students on an annual basis

Athletes
45
graduates have received athletic scholarships in the past 10 years


Alumni credit Palma for the success they continue to have in college and life.
"I use the tools given to me at Palma to educate and empower students like me — underrepresented, underserved, low-income students. It's because of the courage and conviction I gained at Palma that I can show my students that they, too, can achieve the education necessary for social mobility."
"Palma set the foundation for me to establish a strong work ethic in order to be successful in an unfamiliar environment. Some of my best memories come from Palma and I can't thank my parents enough for making the sacrifice to send me there. Thanks to Palma I'm a first-generation college student."
"Palma offers a value-based education that's really unlike any other school in Monterey County. I personally grew impassioned and really learned through my volunteering at Soledad State Prison with the Prison Ministry working with those on the margins."

Let's Talk
We would love to hear from you. You can start the conversation by choosing a button below.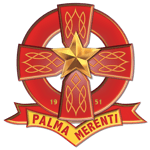 Mindful of our primary mission to be a witness to the love of Christ for all, Palma School admits students of any race, color, national and/or ethnic origin to all the rights, privileges, programs, and activities generally accorded or made available to the students at the school. Palma School does not discriminate on the basis of race, color, national and/or ethnic origin, nor age in administration of its educational policies, admissions policies, scholarship and loan programs, and athletic and other school-administered programs. While Palma School does not discriminate against students with special needs, a full range of services may not be available. Likewise, Palma School does not discriminate against any employee or applicant for employment on the basis of gender, age, disability, race, color, and national and/or ethnic origin. Palma School reserves the right to be a sole judge of merit, competence and qualifications, and can favor Catholic applicants and co-workers in all employment decisions, especially in those positions that have direct bearing upon the pastoral activity of the Church.