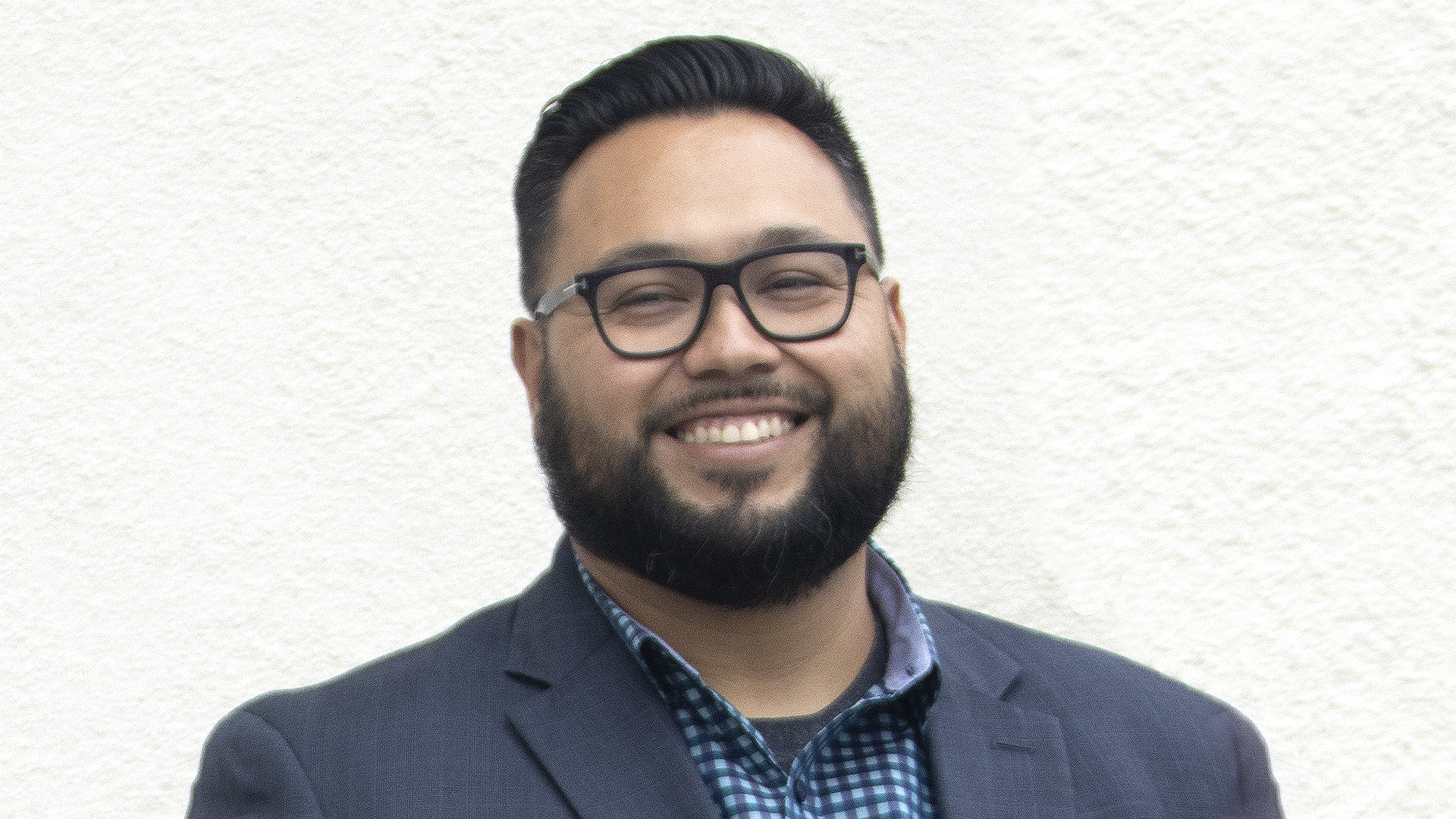 Raul Rico, Jr. '03, Director of Admissions
Welcome to Palma School — an opportunity unlike any other in our area.
As an alumnus of Palma, I know first-hand the impact this school has on students and their families. Attending takes a commitment, but it comes with great reward.
There is a spirit of camaraderie on campus that is unique. Students compete for top honors while encouraging fellow students to reach higher. Junior High is set apart, yet upperclassmen support, protect and inspire younger Chieftains.
Integrated Student Outcomes (ISOs) ensure that the physical, mental and social well-being of Chieftains are treated with the same importance as grades and performance. Here, student achievement includes responsibility, accountability, and reliability.
It's an important decision. You are encouraged to do your research. In the end, I am confident you will agree that Palma School is the best value, the best environment and the best choice.
Go Chieftains,
Raul Rico, Jr. '03

Let's Talk
We would love to hear from you. You can start the conversation by choosing a button below.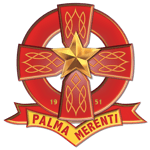 Mindful of our primary mission to be a witness to the love of Christ for all, Palma School admits students of any race, color, national and/or ethnic origin to all the rights, privileges, programs, and activities generally accorded or made available to the students at the school. Palma School does not discriminate on the basis of race, color, national and/or ethnic origin, nor age in administration of its educational policies, admissions policies, scholarship and loan programs, and athletic and other school-administered programs. While Palma School does not discriminate against students with special needs, a full range of services may not be available. Likewise, Palma School does not discriminate against any employee or applicant for employment on the basis of gender, age, disability, race, color, and national and/or ethnic origin. Palma School reserves the right to be a sole judge of merit, competence and qualifications, and can favor Catholic applicants and co-workers in all employment decisions, especially in those positions that have direct bearing upon the pastoral activity of the Church.